Youth Civics Council

The Salisbury/Wicomico Youth Civics Council's mission is to mobilize and empower the youth of our community by providing meaningful opportunities to engage in civic leadership and service. members of this council will work closely with governmental and community leaders to raise awareness on youth-related issues. After receiving direct mentorship from relevant stakeholders, the youth council-members will present their proposals to the city and county councils in a public forum. The program focuses on five main categories of civic engagement: music, arts, homelessness, elderly and the Council's long-lasting legacy project.
Athletics
Our Neighborhood Development team helps coordinate athletic teams and programs for Salisbury youth right here in the City.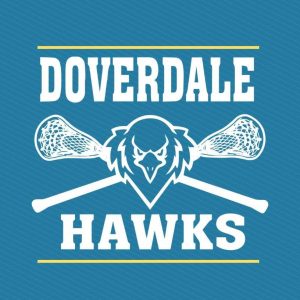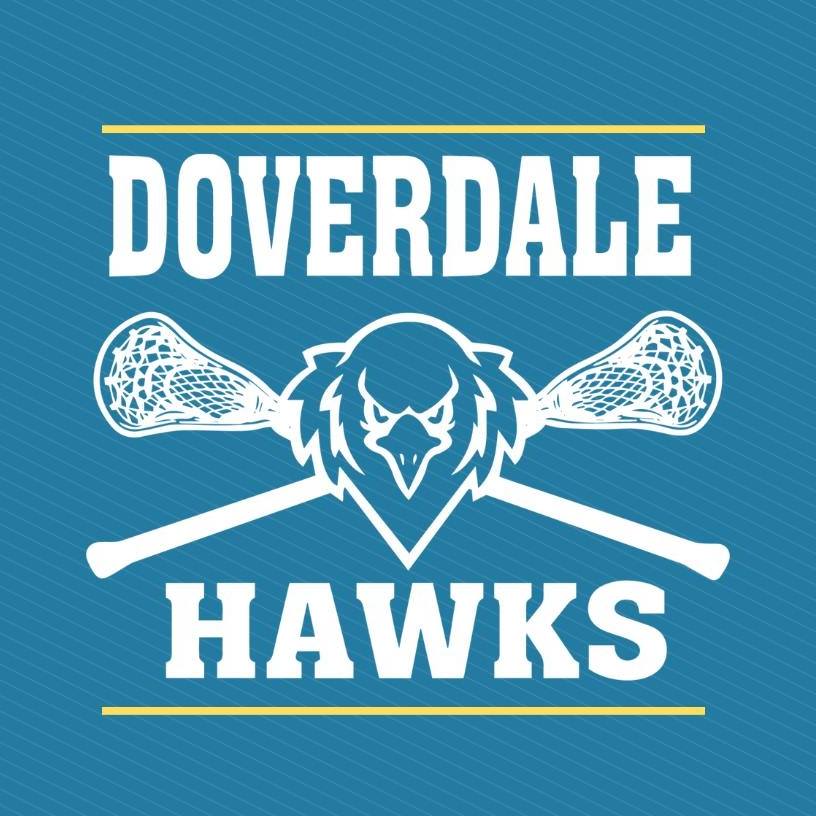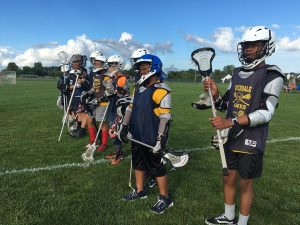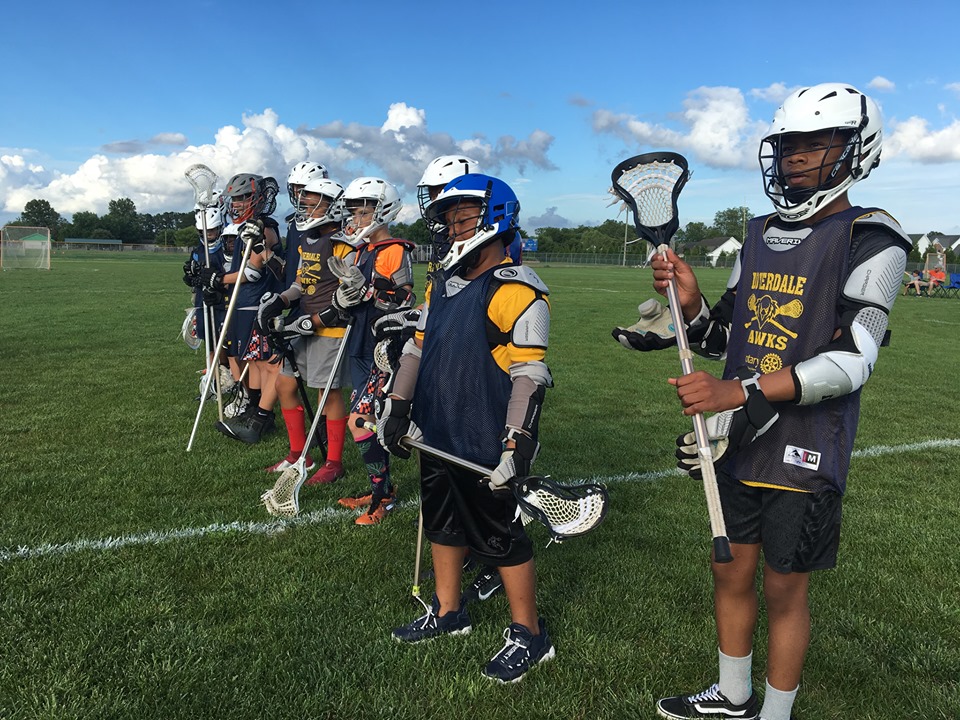 Summer Youth Employment Program
The City, Junior Achievement of the Eastern Shore, the Wicomico Board of Education, and the Greater Salisbury Committee have partnered to provide a 10-week employment opportunity which includes structured learning and mentoring designed to give teens the skills and knowledge they need to succeed and thrive post-graduation. Volunteers from JA will work with the participants throughout to ensure optimal on-the-job performance, and will counsel the participants on resume and soft skill development. By the end of the program, participants will have established work experience history, learned valuable job skills, cultivated the knowledge necessary for future career growth, and gained access to business resources in and around the City.