The Newton Community center provides after school and summer youth program activities for youth ages 8-18. Youth  with a fun, supportive place to call their own. Young people will enjoy the Newton Community Center's after-school program which  offers youth an opportunity to be involved in an enrichment club of their choice. The clubs offered focus on specific hobbies or interests varying from arts & crafts, gaming, cooking, and more. Our programs and activities are FREE & available throughout the year after school 4pm until 6PM. Schedule may vary during the summer time, and occasionally on weekends. If interested, please complete the registration form below and a NCC staff member will reach out to you soon.
Please be advised that the Newton Community center is not a licensed child care, and therefore the expectation is that the participants are mature enough to handle a less-structured environment. While we provide a safe and supervised atmosphere, staff work in various room, providing instruction, or direction  and therefore do not provide line-of-sight supervision at all times. Youth who are not registered, including guests of registered participants, will not be permitted to attend the NCC Drop-In program or enrichment clubs.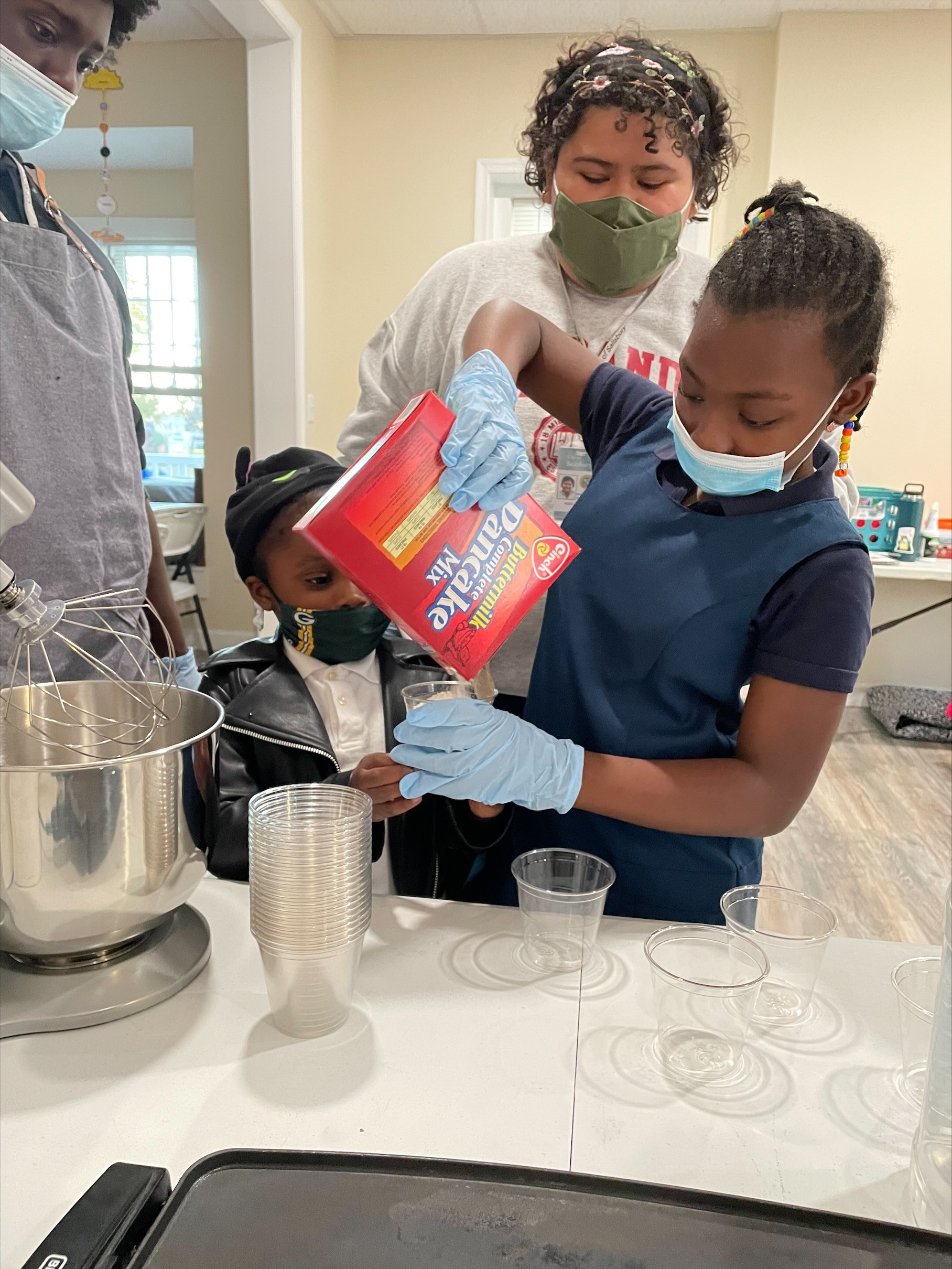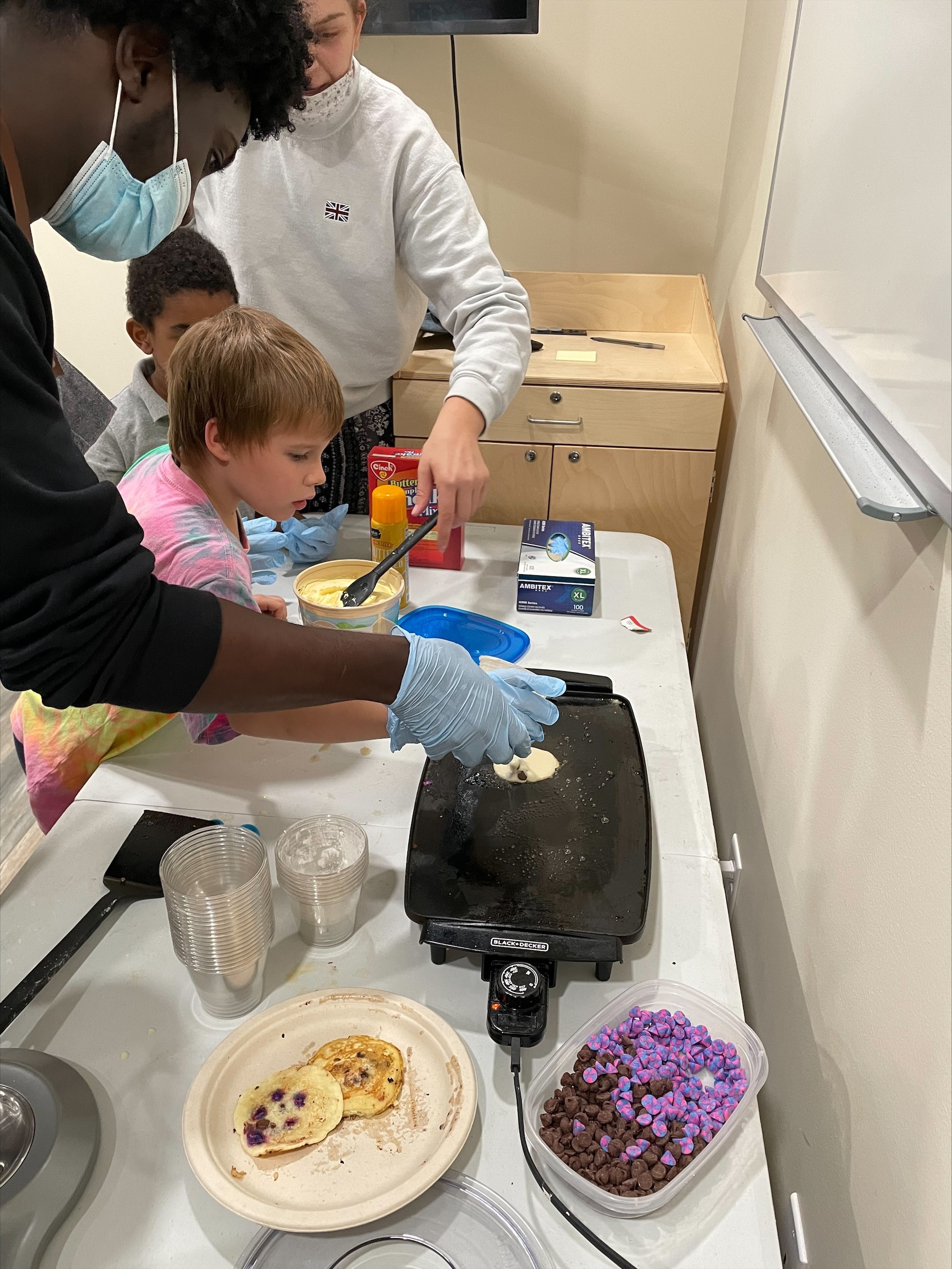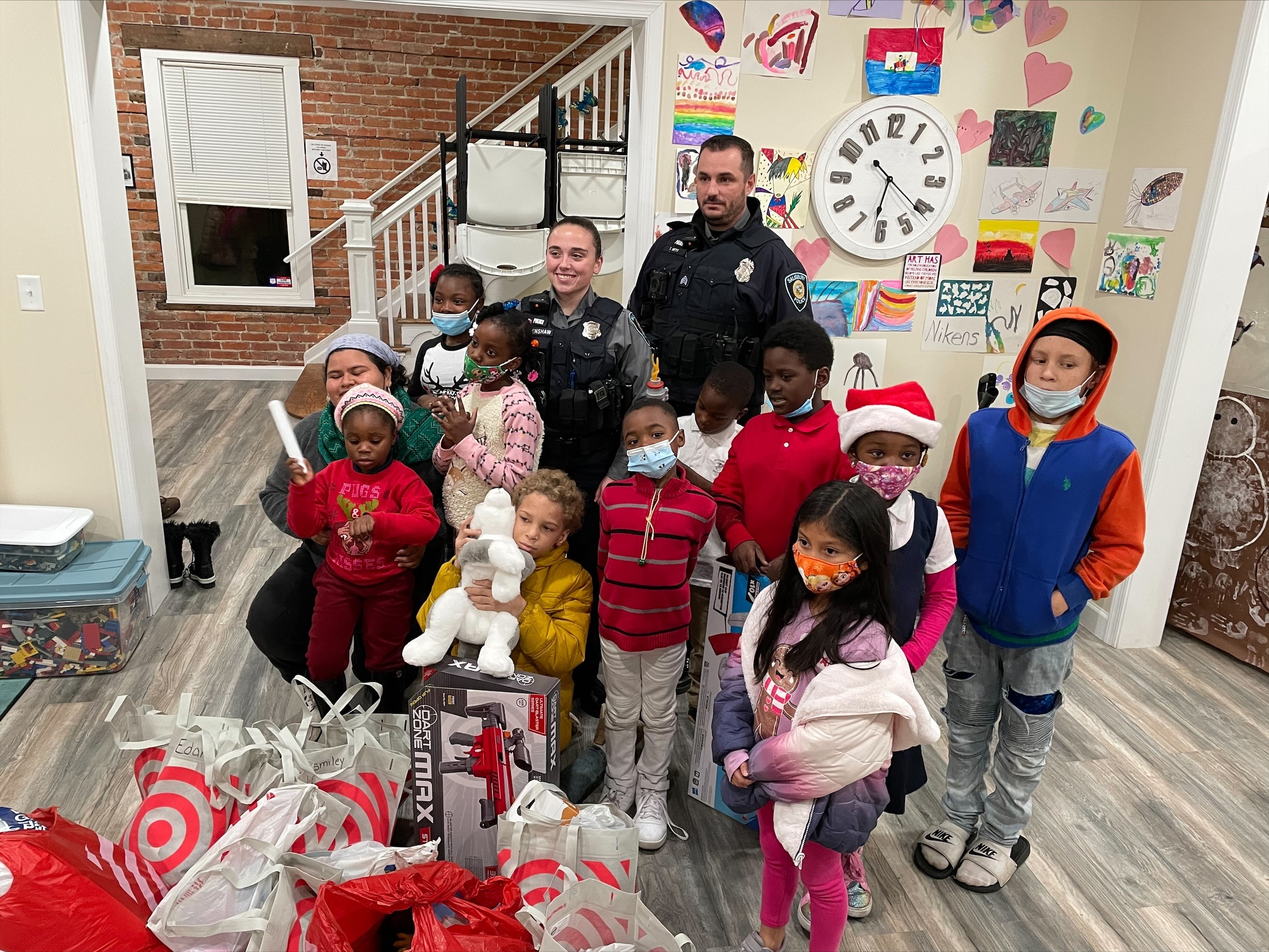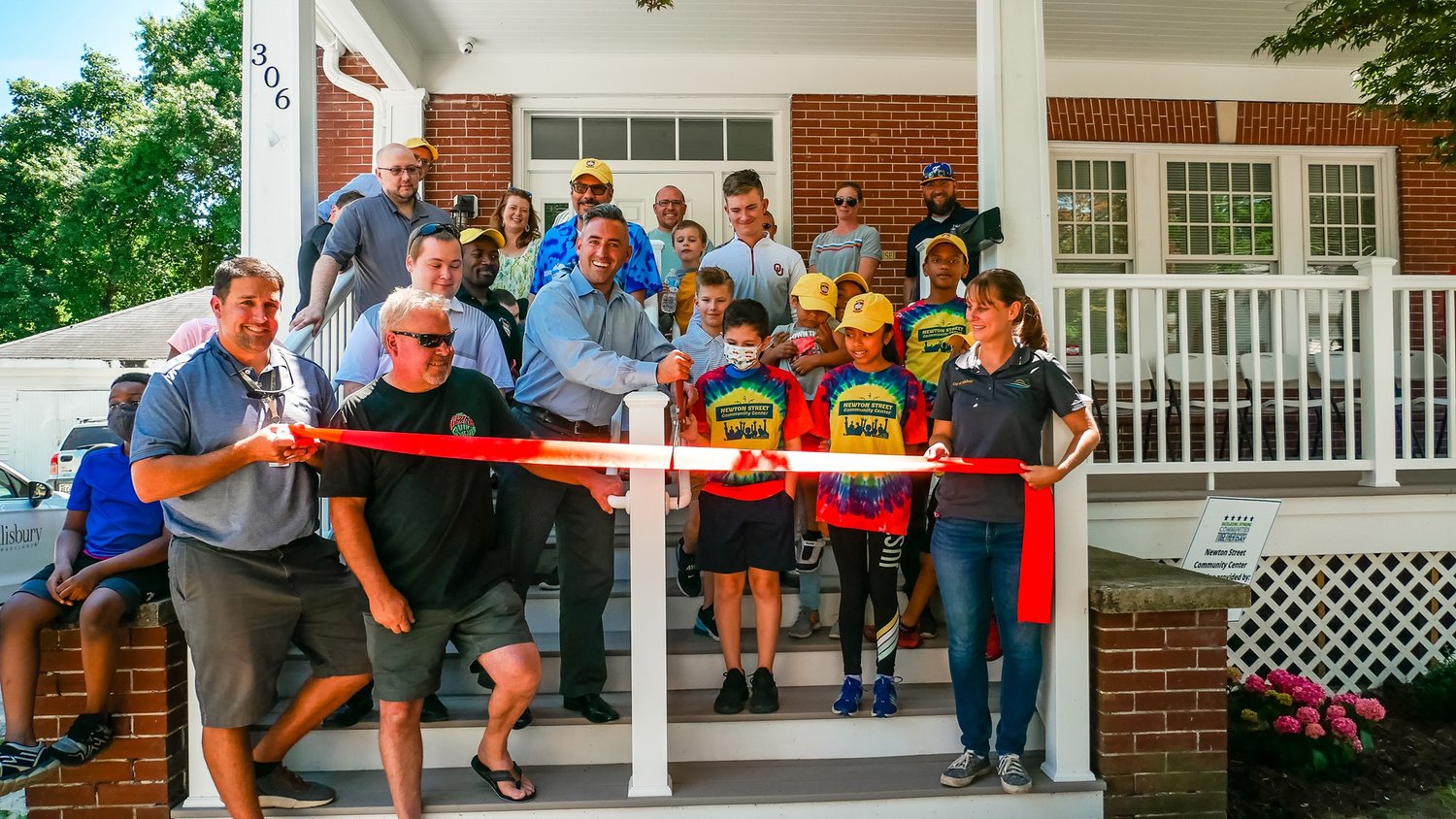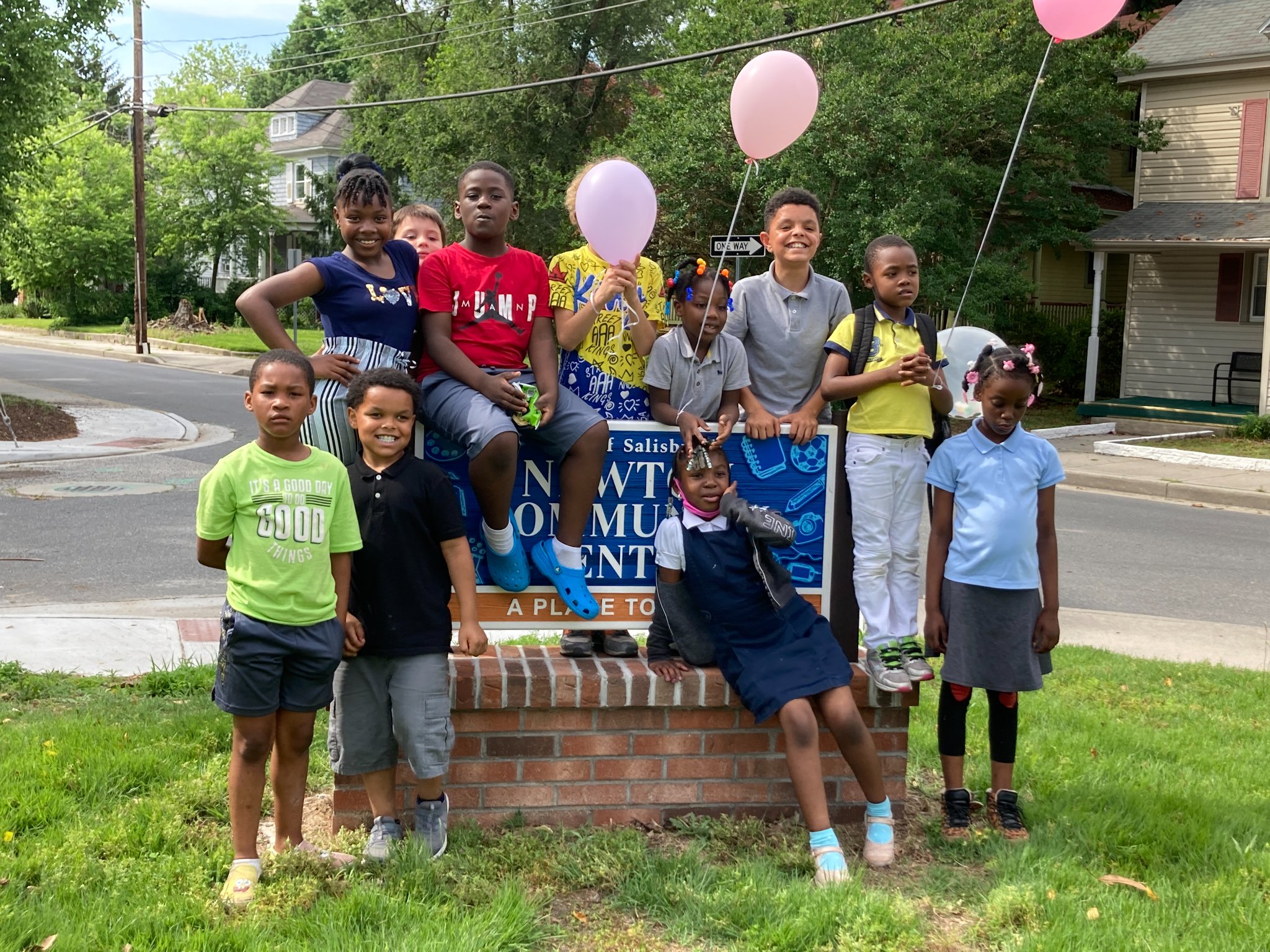 REGISTER NOW
Youth After School Program Registration

Registration Form
---
WEEKLY YOUTH PROGRAM SCHEDULE
YOUTH DROP IN HOUR : MONDAY THROUGH FRIDAY 4PM-5PM
Our drop-in program incorporates an opportunity for youth participants to work on homework assignments with some assistance from NCC staff, enjoy a light snack, open computer lab, games, & connect with other youth. With weekday hours throughout the school year youth 8-18 years old in Salisbury are able to enjoy all of the recreational amenities the center yields, Music Studio, video games, study spaces, and board games, all in a fun, safe, and supervised space, or socialize with other youth as well as both structured and recreational activities. Participation in the After School Club programs is on a drop-in basis. Participants have unlimited in-out privileges. Staff is not responsible for youth when they leave the Community Center. Please make arrangements with your child as to when it is appropriate to leave the facility and with whom.
GAMING CLUB: Mondays 5PM-6PM
Your skill level doesn't matter — all youth are welcome whether you are a beginner or a master . The Salisbury Police Department & Salisbury Fire department have teamed up with the NCC Staff to bring youth fun unique experience with gaming at the Newton Community  Center providing a variety of board and vide games like PlayStation and Nintendo that promote healthy living, physical activity, and social engagement.
COOKING CLUB: Tuesdays, 5-6pm
Participants will plan various meals/ food items they want to learn how to cook and culminates with an IRON CHEF Competition.
MINDS IN MOTION: Wednesdays, 5-6pm
Minds in motion provides FREE tutoring services and enrichment opportunities to empower the youth in the Salisbury Area through education and mentorship. Reduce homework stress and test anxiety with our Open Study, Tutoring, & Journaling Workshop every Wednesday. NCC staff with the help of local educators, & passionate volunteers have collaborated to bring this FREE tutoring service for youth in the 2nd to 12th Grade.
ART ATTACK Thursdays 5PM-6PM
Whether they decide to work with clay or canvas, explore portraiture or 3D printmaking, ART ATTACK is an outlet for youth self-expression and creativity.
---
Staff Contacts