The Newton Community center provides after school and summer youth program activities for youth ages 8-18. Youth  with a fun, supportive place to call their own. Young people will enjoy the Newton Community Center's after-school program which  offers youth an opportunity to be involved in an enrichment club of their choice. The clubs offered focus on specific hobbies or interests varying from arts & crafts, gaming, cooking, and more. Our programs and activities are FREE & available throughout the year after school 4pm until 6PM. Schedule may vary during the summer time, and occasionally on weekends. If interested, please complete the registration form below and a NCC staff member will reach out to you soon.
Please be advised that the Newton Community center is not a licensed child care, and therefore the expectation is that the participants are mature enough to handle a less-structured environment. While we provide a safe and supervised atmosphere, staff work in various room, providing instruction, or direction  and therefore do not provide line-of-sight supervision at all times. Youth who are not registered, including guests of registered participants, will not be permitted to attend the NCC Drop-In program or enrichment clubs.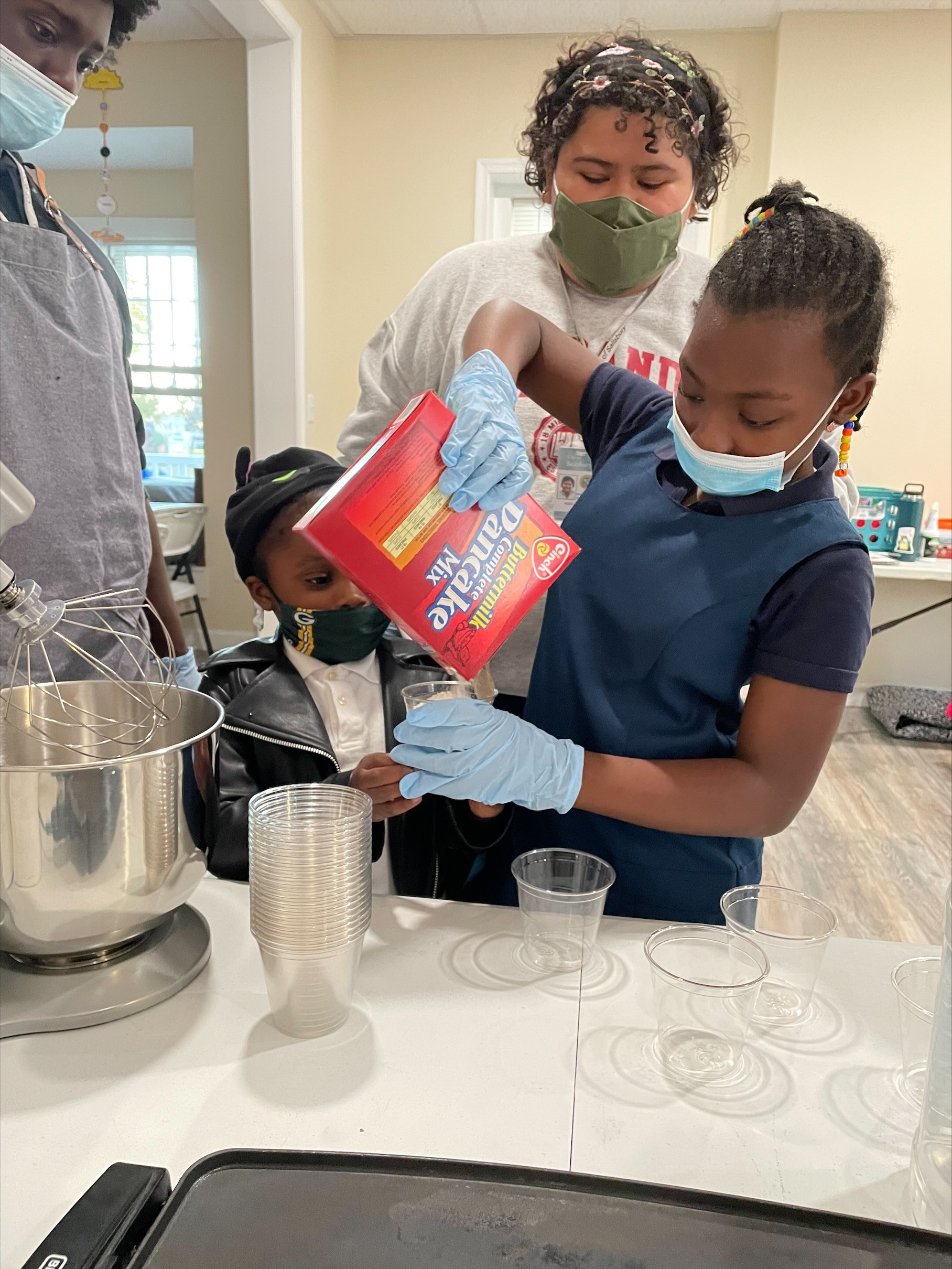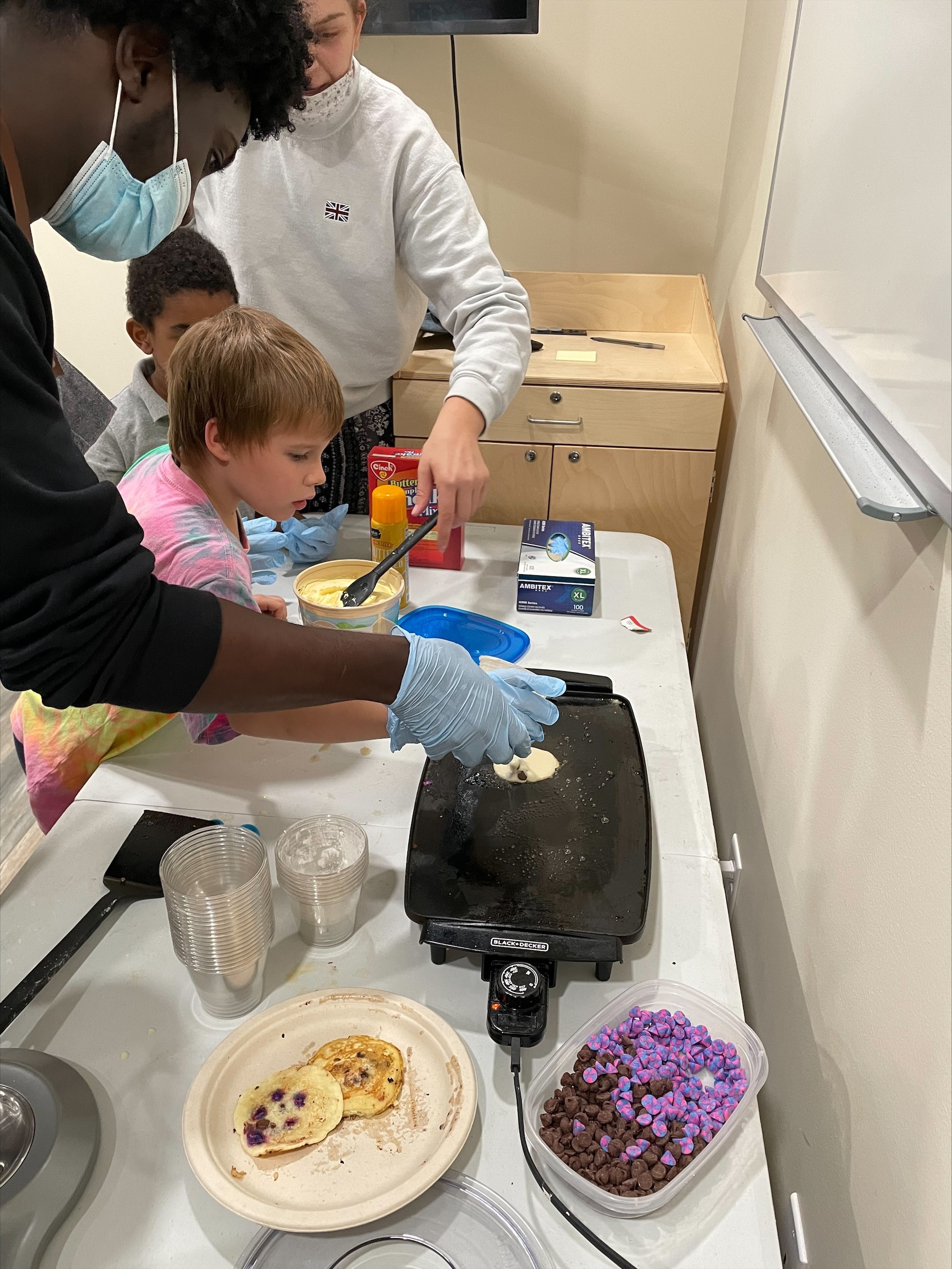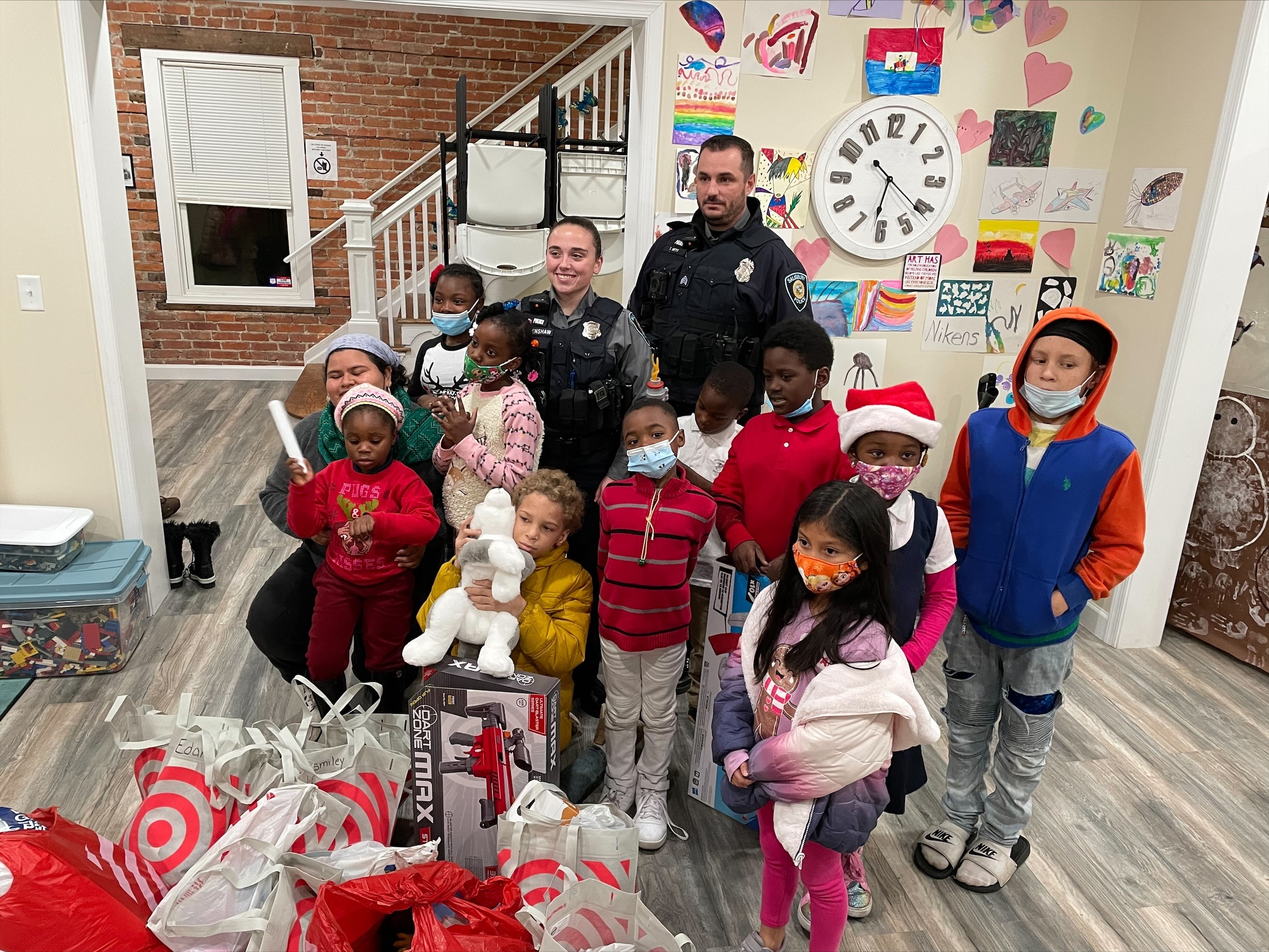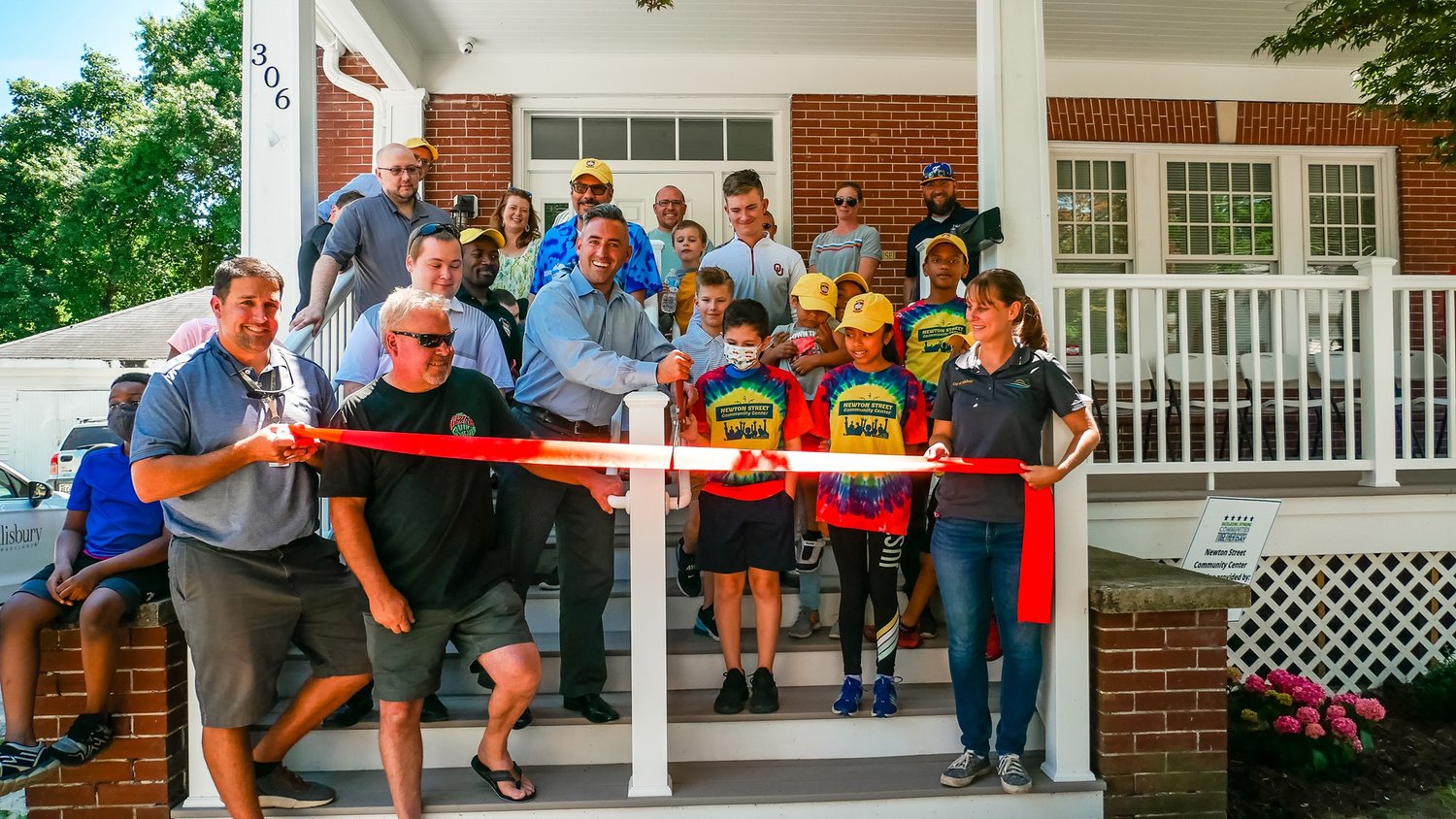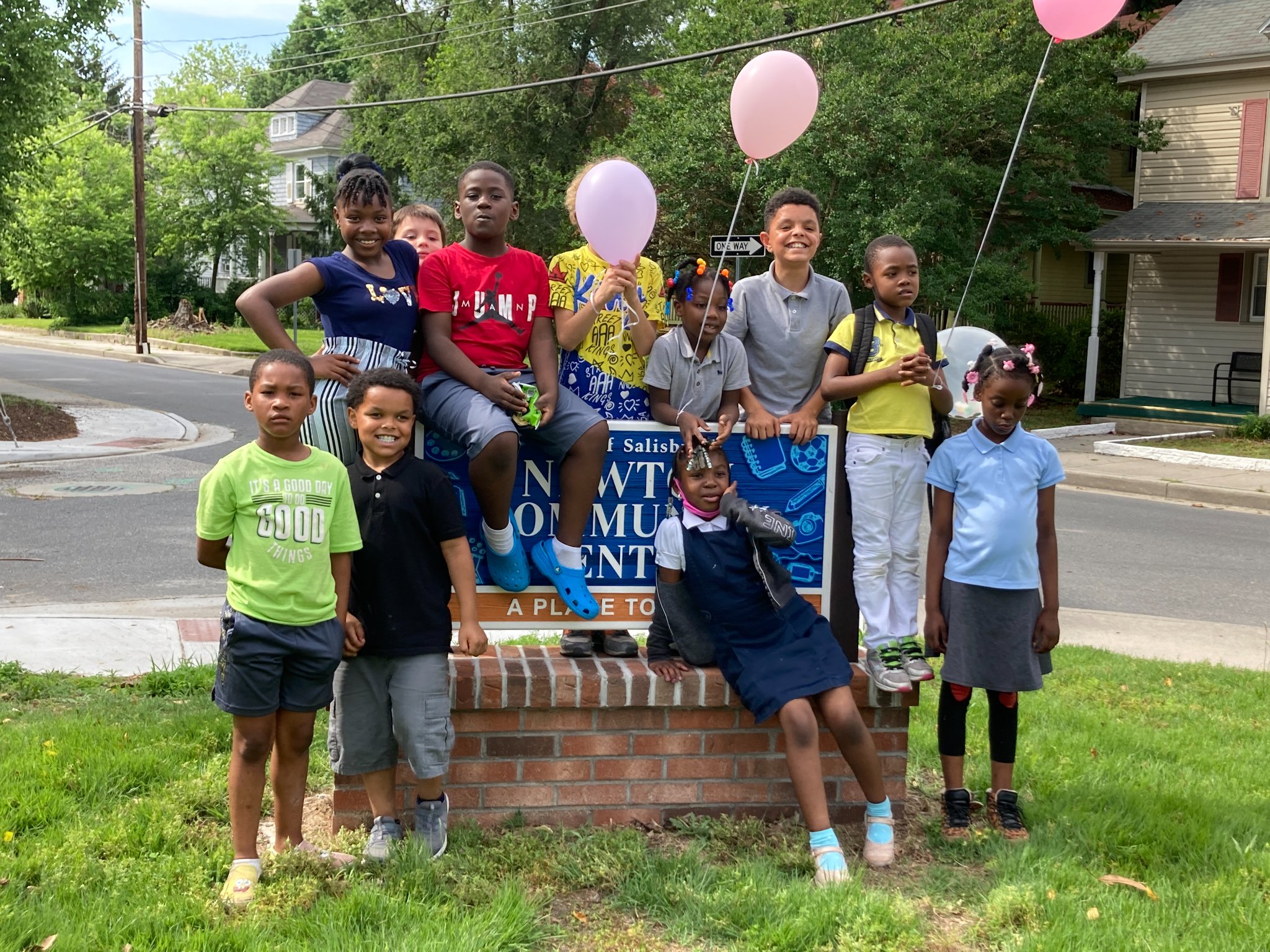 REGISTER NOW
---
JUNE'S SUMMER YOUTH PROGRAM SCHEDULE
12-1PM, Monday – Thursday: small engaging activities will be set up for youth while they enjoy lunch provided by WCPS Free Lunch Program (starting June 26th).
June 21st, 1-2PM: Watercolor Activity
June 22nd, 1-2PM: Water at the Park
June 23rd, 1-2PM: Rainbow Slime
June 26th, 1-2PM: Rainbow Cupcakes
June 27th, 1-2PM: I. AM. PROUD. Collage
June 28th, 1-2PM: Glow-in the Dark Ice Experiment
June 29th, 1-2PM: Tye-Dye Socks/Pillowcases
June 30th, 1-2PM: Sidewalk Chalk Art
COMMUNITY DROP-IN: MONDAY THROUGH FRIDAY 3PM-5PM
Our drop-in program is an opportunity for all ages to come into the Center to enjoy the space and materials freely. The Center offers an up & coming music studio/recording space, communal laptops, arts & craft materials, an early childhood playroom, a gaming room equipped with a PS4, Nintendo Switch, and classic board games, and a private classroom for individuals to work on their own material. participants to work on homework assignments with some assistance from NCC staff, enjoy a light snack, open computer lab, games, & connect with other youth.
Please note: we require that any child under the age of 7 to have an adult accompanied with them while in our Center. During DROP-IN our staff are not responsible for overseeing youth; only during occasional program activities for youth will a staff member be responsible for ensuring the safety and care of your youth.