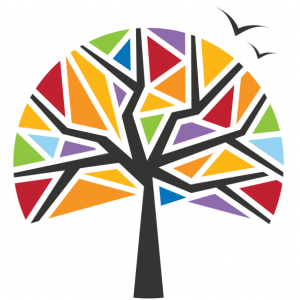 The Thrive Committee is comprised of City employees whose purpose is to educate fellow employees on behavior modifications that will reinforce healthier lifestyles while reducing health care expenses. They strive to continually improve the wellness of the City's employees through education of physical, intellectual, social, and occupational behaviors that impact a healthy lifestyle. The committee meets the 1st Wednesday of each month at 10:30 am.  Each committee member serves a term of six months.  If you have ideas you would like to share with the Thrive committee please submit them below.
Thrive Committee Idea
Please use this form to submit an idea to the Thrive Committee that would promote employee well-being for City of Salisbury employees. Examples include activity ideas, lunch & learn topics, employee welfare programs, etc.