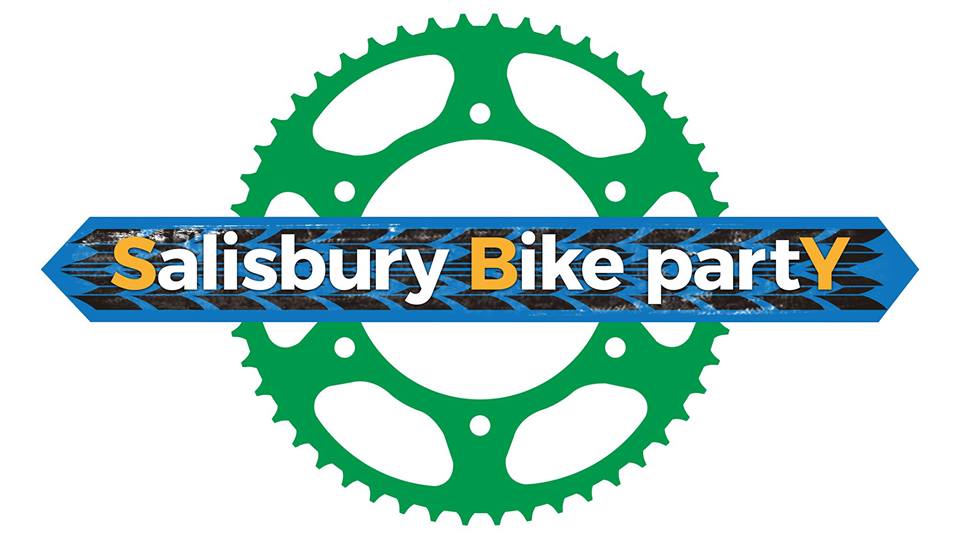 Invite your friends and have fun on Salisbury's most popular monthly bike ride! This is an easy paced social ride around town that almost anyone can handle!
The theme for November is Moonlight Madness! Light up your bike and yourself with glow sticks, LEDs, or whatever kind of lights you have as we ride with a full moon lighting up the night and the music trailer cranking out tunes! The sun sets at 6:01pm so it will be dark when we start riding at 7:00pm, bicycle lights are strongly recommended.
This easy ride typically lasts around 2 hours and will make a few rest stops along the way. You're free to join us for as much as you want!
We'll meet by the steps of the Government Building in downtown Salisbury between 6:30 and 7. The Bike Party will roll out at 7pm.
Event is weather dependent. The ride is on public streets without a police escort. We stay together as one large group and follow traffic lights so cars are not an issue. Ride at your own risk. This is one of the monthly bike party rides, there is NO festival after the ride.