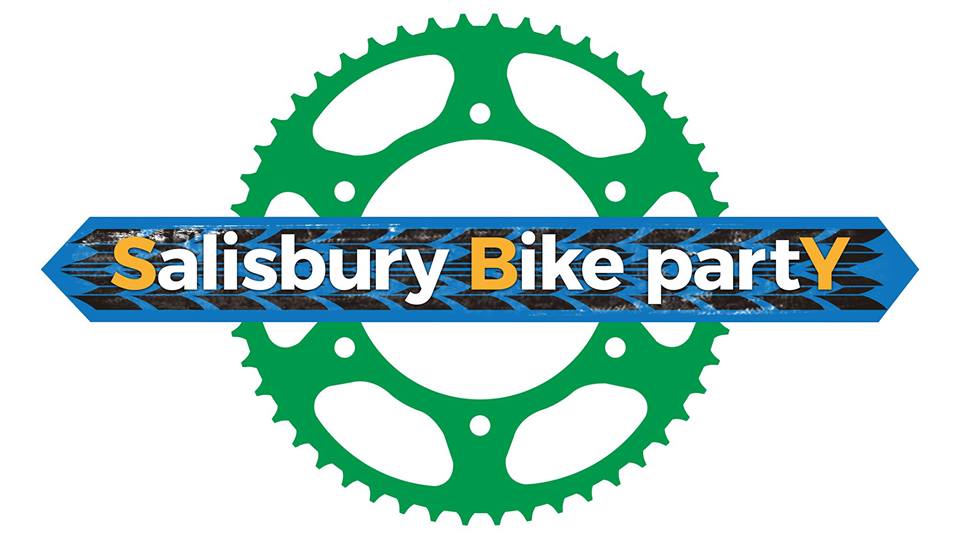 Invite your friends and have fun on Salisbury's most popular monthly bike ride! This is a FREE easy paced social ride and SeaGull Century riders are welcome to join us as we explore Salisbury and jam out to the music trailer.
This easy ride typically lasts up to 2 hours and will make a few rest stops along the way. You're free to join us for as much as you want.
The theme for October is Halloween, so dress up in costumes and decorate your bike to go along with it as we ride on Friday the 13th! Please do not wear costumes that limit your vision or hearing or risk getting caught in your wheels or chain.
Lights are strongly recommended as it will be dark when we start the ride.
We'll meet by the steps of the Government Building (125 N. Division St) in downtown Salisbury between 6:30 and 7. The Bike Party will roll out at 7:00pm.
Event is weather dependent. The ride is on public streets without a police escort. We stay together as one large group and follow traffic lights so cars are not an issue. Ride at your own risk.