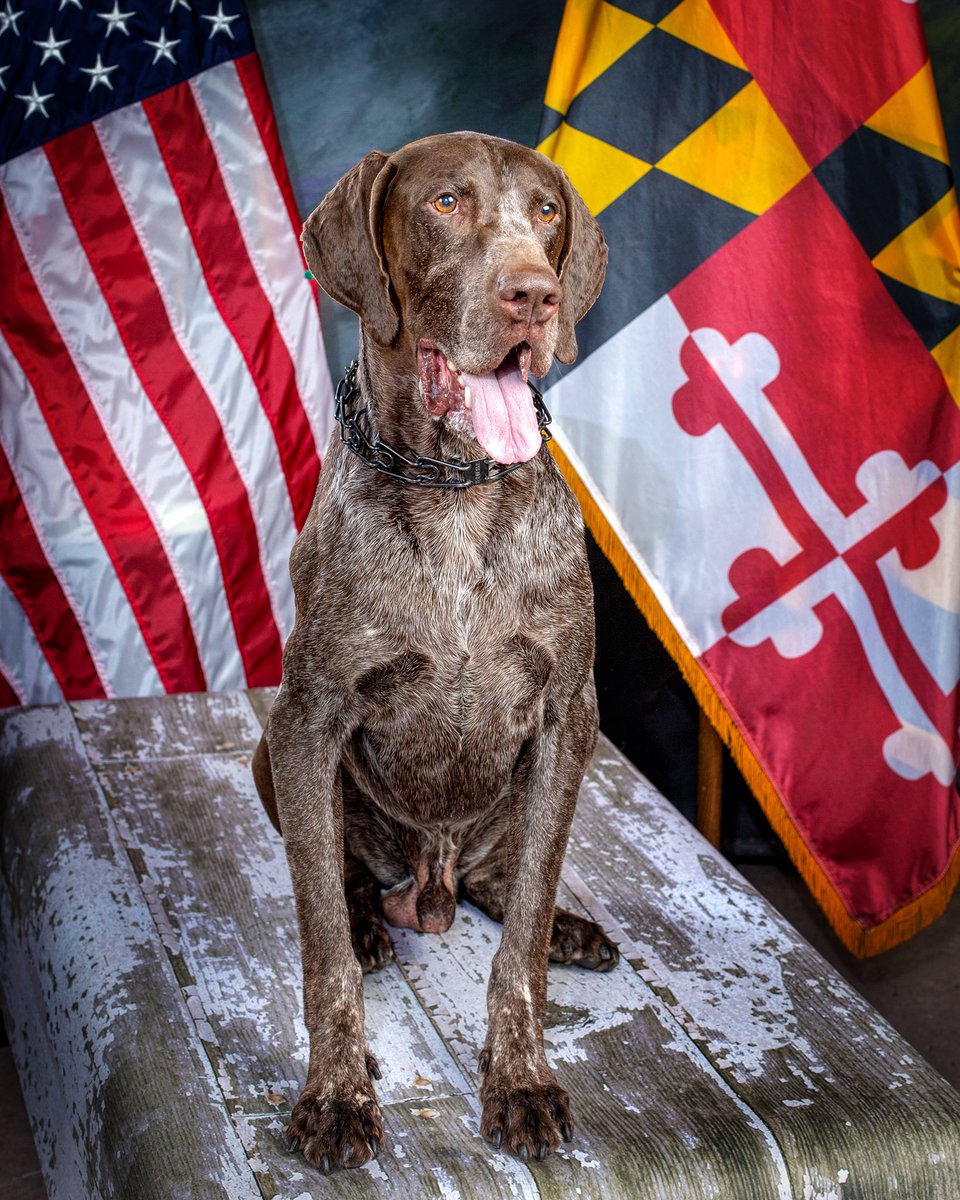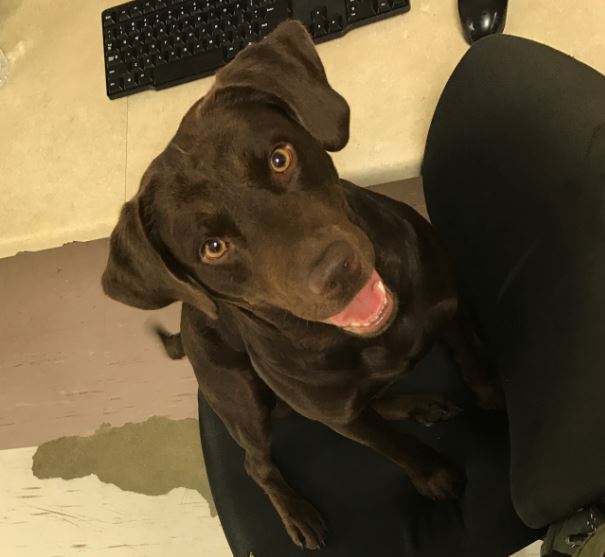 The Department's K9 teams provide a great service to the community and the law enforcement community.  Our officers and their K9 partners serve our City in a number of ways; tracking missing persons, apprehending suspects and locating evidence and contraband.
They allow patrol officers to work in a safer and more efficient manner and perform functions that human officers are simply unable to do.  For example, officers searching a building without support from one of our K9 teams will take much longer to perform the search (and will be exposed to greater risk).  Performing a building search with a K9 team increases efficiency and adds to officer safety while keeping other officers available for proactive patrols.
Our K9 teams have tracked missing persons, apprehended dangerous suspects, and have been responsible for the removal of illegal narcotics and weapons from the community.
The Salisbury Police Department's K9 unit is comprised of 4 working dogs.  K9 Miso is our only dual-purpose dog, trained in both narcotics detection and patrol work (building searches, tracking, locating evidence, etc.).  Hank, Sage and Chucky are all drug detection dogs.
Our K9 teams are also available for community presentations upon request.  Give our Operations Commander a call to schedule a visit 410-548-3165.