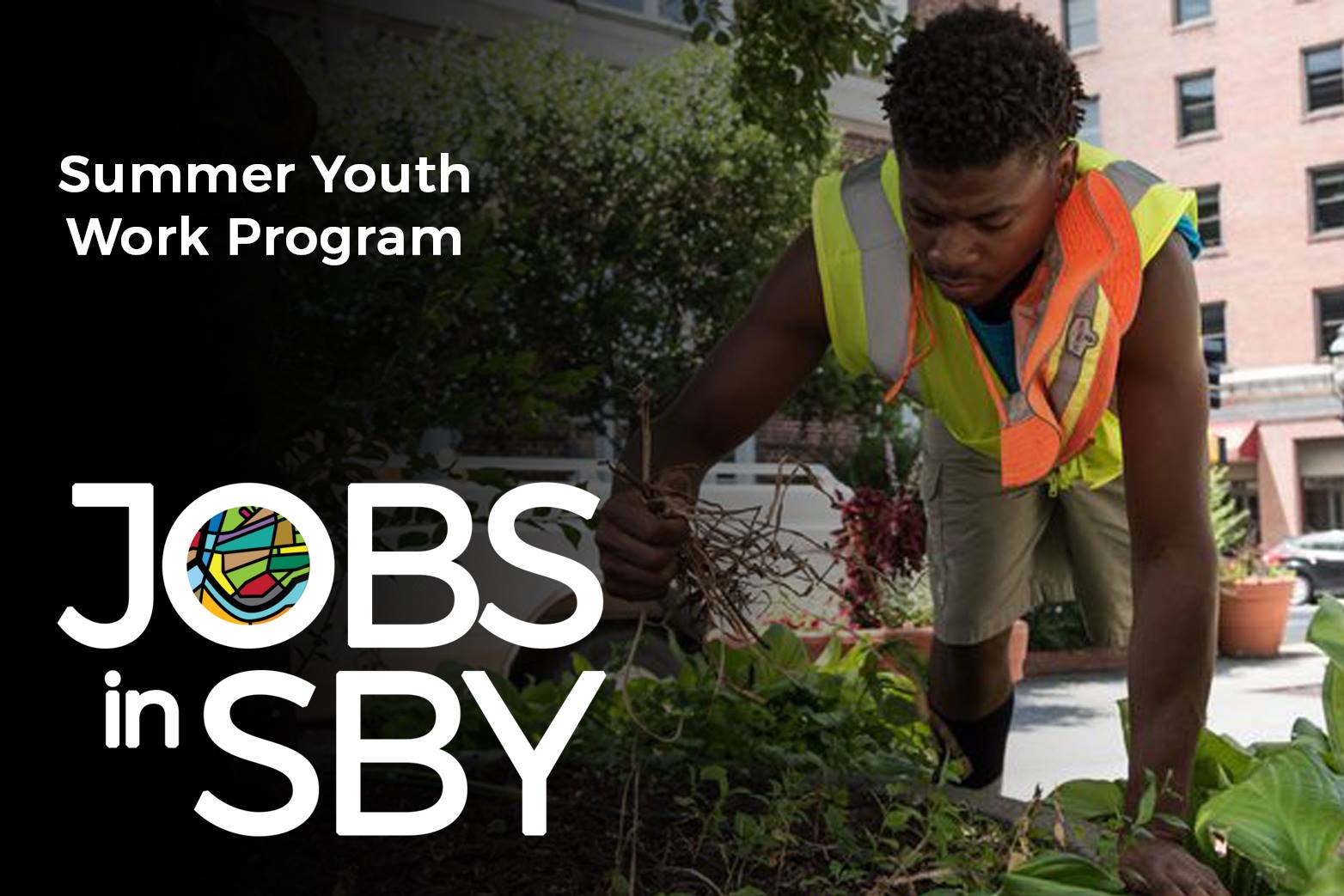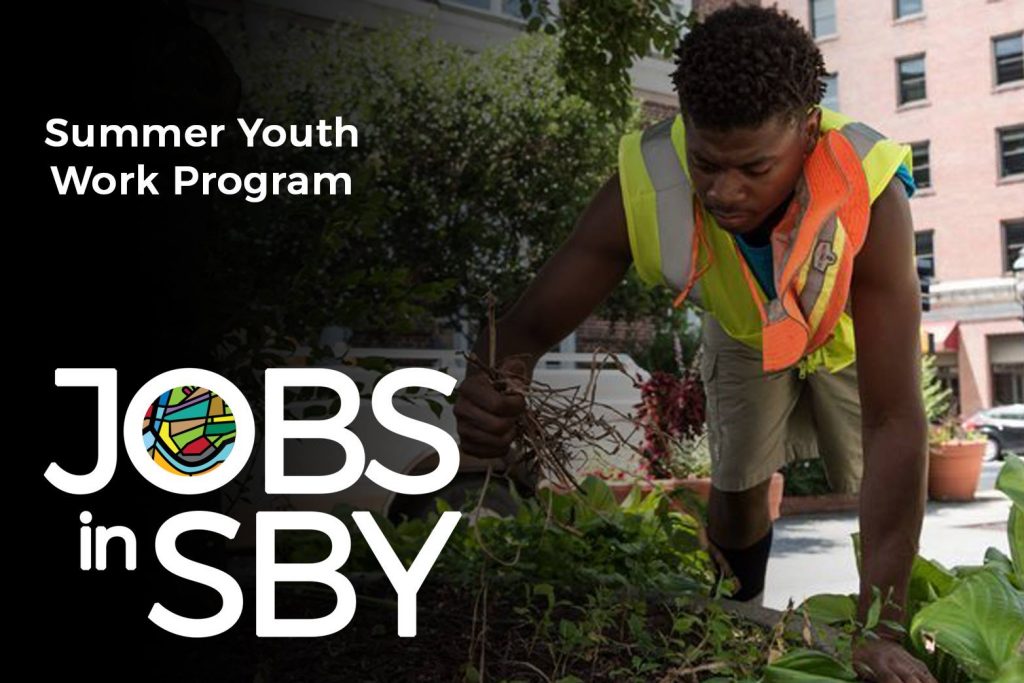 Salisbury's Summer Youth Employment Program is currently accepting applications for 10 paid positions. The application deadline is Thursday, April 15th, 2020. The City, Junior Achievement of the Eastern Shore, Wicomico County Public Schools, and the Greater Salisbury Committee have again partnered to provide a 10-week employment opportunity which includes structured learning and mentoring designed to give teens the skills and knowledge they need to succeed and thrive post-graduation.
The program spans ten weeks, and includes training through Junior Achievement of the Eastern Shore's (JA) JA Fellows Program. Volunteers from JA will work with the Fellows participants throughout the ten weeks to ensure optimal on-the-job performance, and will counsel the participants on resume and soft skill development. By the end of the program, participants will have established work experience history, learned valuable job skills, cultivated the knowledge necessary for future career growth, and gained access to business resources in and around the City.
To be eligible, applicants must be between the ages of 16 and 18, and enrolled in a high school within City limits at the time of application. Applicants who will turn 19 over the summer will be allowed to participate in the program. Program participation is limited to students who are currently enrolled in the FARM program (Free And Reduced Meals).
Please apply below. For more information about the program contact Jermichael Mitchell at [email protected]