Have a Public Art Idea?
Do you have an idea for public art that you'd like to see come to life in the City?
---
The Arts, Business, and Culture Department provides leadership and coordination for the City's overall public art efforts, but also day-to-day coordination of individual projects and processes. Community-initiated projects seeking site permission (from the City) or City-funding must be proposed by a business or community organization and those applications are screened by the Arts, Business, and Culture Department for feasibility. From there, projects are vetted and prioritized by the Public Art Committee, and a recommendation is drafted to the City.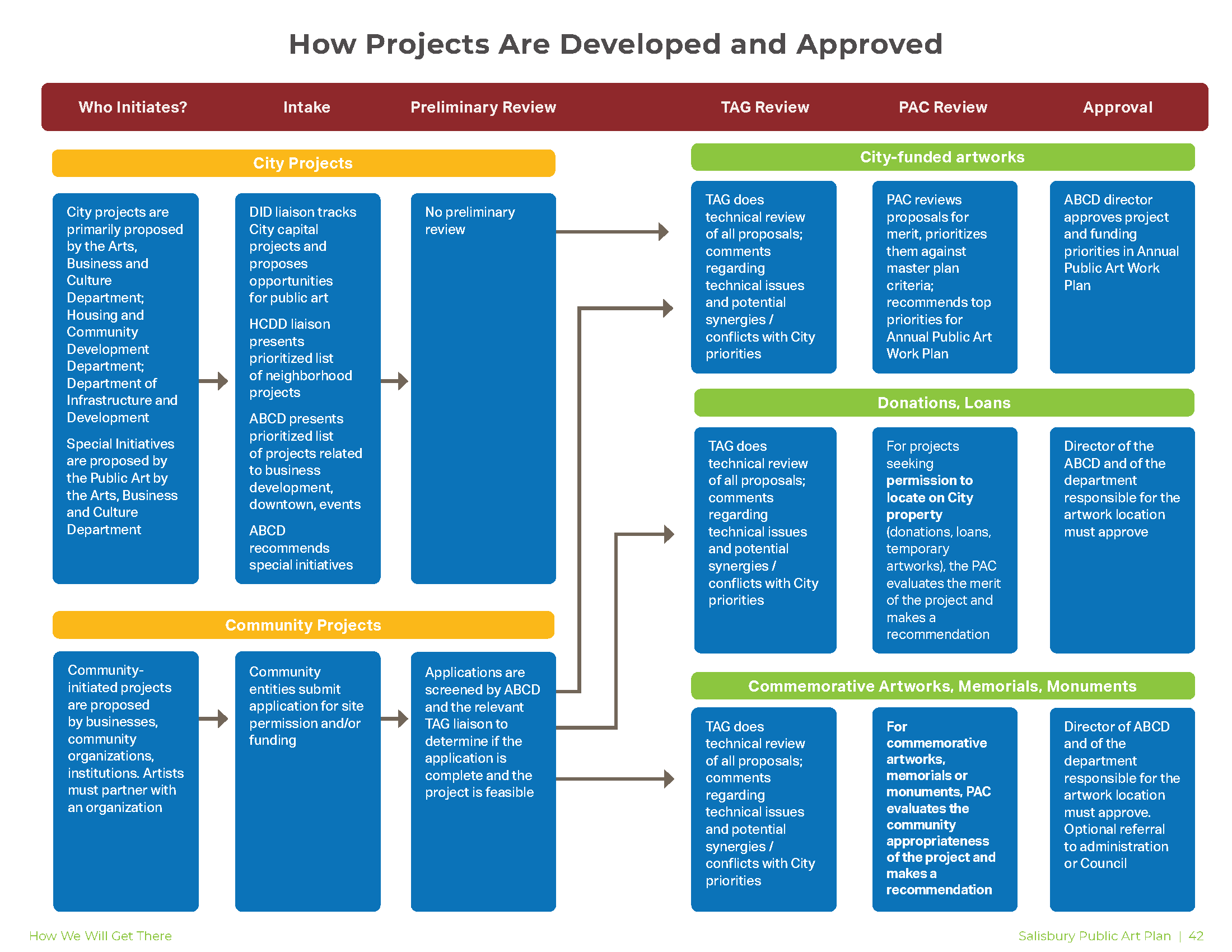 Submit Your Public Art Idea