A micro-grant program activated by funds donated by Delmarva Power and from the City's Revolving Loan Fund to assist small businesses in the City of Salisbury impacted by the COVID-19 pandemic and affiliated State Executive Orders.
Thank you to our partners at Delmarva Power for their investment in this program and in our small business community.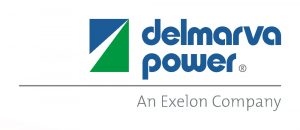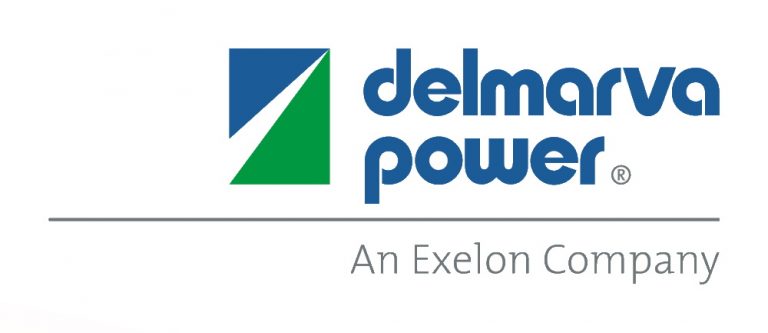 Program Overview
Lottery based-system for eligible applicants
Application period closes 7/7/20 at 11:59 PM
One-time grant award of $2,300 with no repayment due
Limited to one award per business entity
Eligible grant uses:

Provide paid sick leave to employees unable to work due to the direct effect of the coronavirus
Maintaining payroll and/or retaining employees during business disruptions or substantial shutdowns
Meeting increased costs to obtain materials unavailable from the applicant's original source due to interrupted supply chains
Making rent or mortgage payments
Repaying obligations that cannot be met due to revenue losses
Purchasing PPE or spending on safety measures to reduce the spread of COVID-19
Criteria for Eligible Businesses
Must be a registered business entity in good standing with the State of Maryland and City of Salisbury
Must have a physical establishment in the City of Salisbury, within the Revolving Loan Boundary map 

Businesses outside the Revolving Loan area and that fit the other criteria will be eligible for the lottery for the funds donated by Delmarva Power
Not sure if you're in the approved area? Contact [email protected] with your address for verification.

Must have no more than 25 full time employees (as of March 5, 2020)
Must be engaged in activities that were or are currently regulated or impacted by the COVID-19 Maryland's State of Emergency and have a license/permit associated to that regulation (i.e. there must be mandated proof that your business was forced to be partially/fully closed, a organization shifting to telework would not be sufficient mandated proof)
Have no pre-existing tax liens or legal judgements prior to March 5
The following entities are NOT eligible:

Home-based businesses
Churches
Medical service providers
Non-profit organizations
Banks & financial institutions
Investment real-estate entities
Food trucks
National franchises
Government agencies
Contractors/construction/service repair based businesses
Process
An applicant can apply online or by email to

[email protected]

The application will be reviewed by the Director of Business Development, an officer in the City of Salisbury Finance Department, and the Deputy City Administrator for completeness

The applicant must demonstrate a tangible and immediate need for funding
The applicant must certify that the funds will be used for the tangible and immediate need

Once the applicants are verified and approved, they will be classified by Tier 1 or Tier 2. Tier 1 applicants must meet all guidelines of the application process and demonstrate that they were mandated to be fully closed. Tier 2 applicants must demonstrate that they were mandated to partially close as a result of the State of Maryland's Executive Orders.
Tier 1 applicants will receive first priority and approved applications will be entered into a lottery system. If there are funds left over after the Tier 1 lottery system, a lottery will open for Tier 2 applicants.
Awardees will be selected at random and will receive the grant check via mail.
Awardees will be required to complete a disbursement form and must be able to produce receipts within 60 days of City approval
Awardees consent to be included in marketing and promotional materials
Questions
Contact the City of Salisbury Office of Business Development at 410-677-1915 or [email protected] for additional information
Sorry. This form is no longer available.