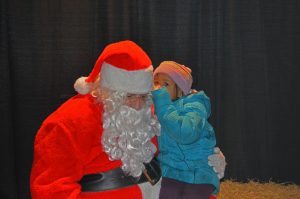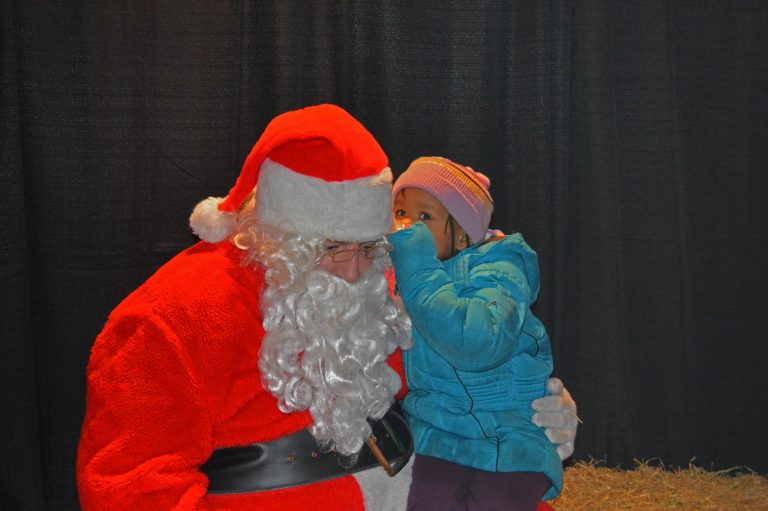 Salisbury – Saint Nick, with a little help from the City's Housing and Community Development Department, will hand out toys to good girls and boys 13 years-of-age or younger, as part of HCDD's annual Santa's Workshop event this Thursday, December 14th at 6:00 p.m.! The event will take place at the Newton Street Tot Lot at 310 Newton St.
Santa's Workshop, now in its 10th year, began with the goal of providing at least one toy to 300 Salisbury children who might not otherwise receive a Christmas present. As the event has grown through the years, that number has increased thanks to the support and generosity of private donors, and organizations such as Bless Our Children, which has donated $3,000 for toys this season!
"We're ecstatic to receive so much support," said HCDD Director Susan Phillips. "It's such a good feeling to see the smiles on the kids' faces. That's what it's all about."
In addition to toys, participants will also enjoy hot cocoa and Christmas cookies courtesy of Santa's hardworking elves. Santa and Mrs. Claus will arrive on an SFD fire truck at approximately 6:00 p.m., so don't be late!
When reached for comment, Saint Nick simply grinned widely, lifted a single finger to the side of his nose and tapped twice, then disappeared.
For more information about Santa's Workshop, call Housing and Community Development at 410-341-9550.