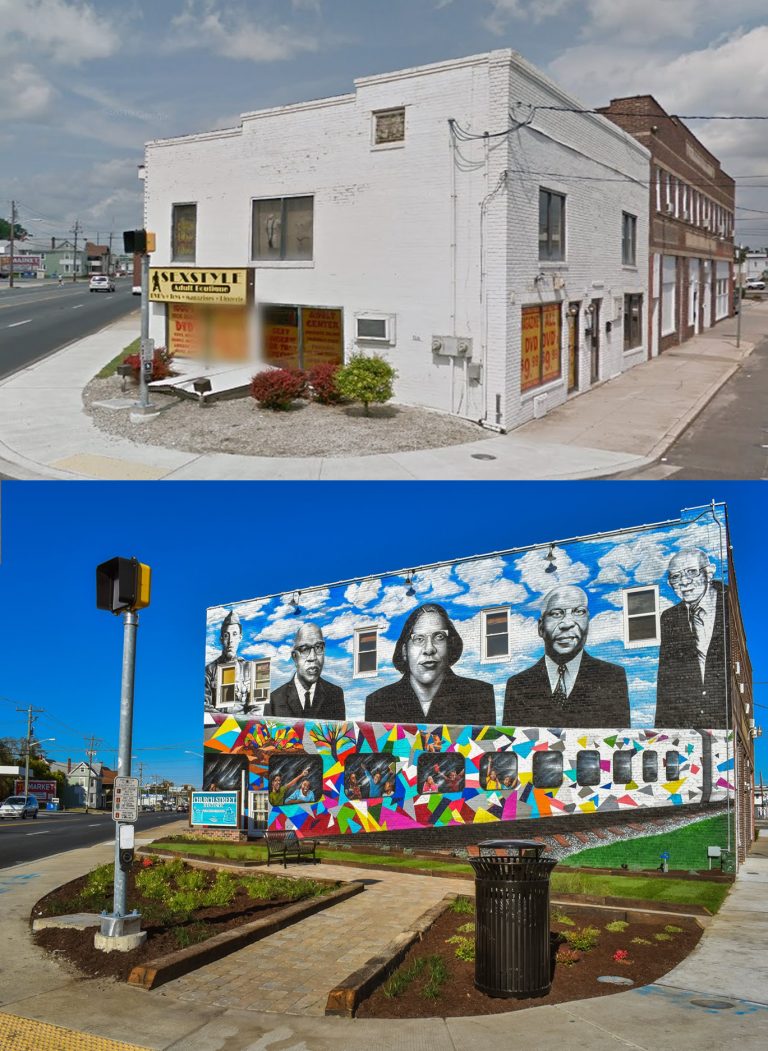 Salisbury – Mayor Jake Day is pleased to announce that the City of Salisbury has been designated to receive a total of 150 thousand dollars in grant money from the Maryland Department of Housing and Community Development (DHCD).
The City submitted two grant proposals in this funding round, and received approval for both. Individually, 50 thousand dollars was awarded to fund the City's Neighborhood Intervention Program from the Smart Growth Impact Fund, and 100 thousand dollars was awarded toward operational costs of the 2020 National Folk Festival from the Community Legacy Fund.
DHCD awards Neighborhood Revitalization Program funding to initiatives aimed at business expansion and retention, streetscape improvements, homeownership and home rehabilitation incentives, commercial improvement programs, mixed-use development, and strategic demolition.
Salisbury's Neighborhood Intervention Program is focused on the demolition and removal of blighted structures in the City. The grant money will allow the City to demolish 5 blighted properties by covering "tipping fees," which are the costs associated with the physical demolition of a structure and the removal and disposal of rubble. Since 2016, the City has addressed 35 blighted and/or unsafe structures through the program. The site of Salisbury's celebrated mural at the corner of Church St. and Business Route 13 is a Neighborhood Intervention property which saw the demolition of a blighted property only a year ago.
The larger of the two grants reaffirms the State's commitment to the National Folk Festival as it enters its third year in Maryland. The money allocated will help to ensure the success of an event which has become a calling card for Salisbury, and for Maryland.
"Salisbury continues to benefit from the support of DHCD Secretary Ken Holt and our Governor," said Mayor Jake Day. "These grant dollars will help fund two very different projects which have the same end goal: the continued positive transformation of our City. By removing blight, we restore neighborhood pride through beautification and the reduction of crime. By hosting a world-renowned festival of such cultural importance, we reposition ourselves as a tourist destination, and as a place where the arts are valued. We make ourselves more attractive to business and to potential homeowners. I am grateful to Secretary Holt and to Governor Hogan for their vote of confidence in us, and for helping us to do the work of making this great city even greater."