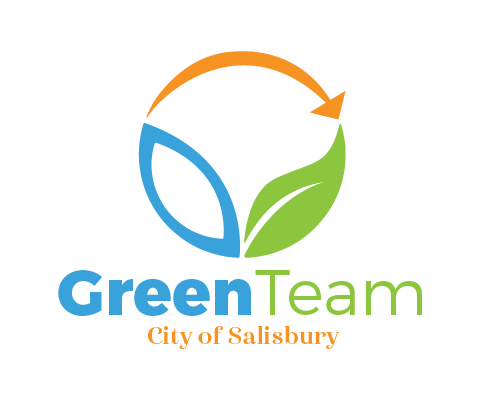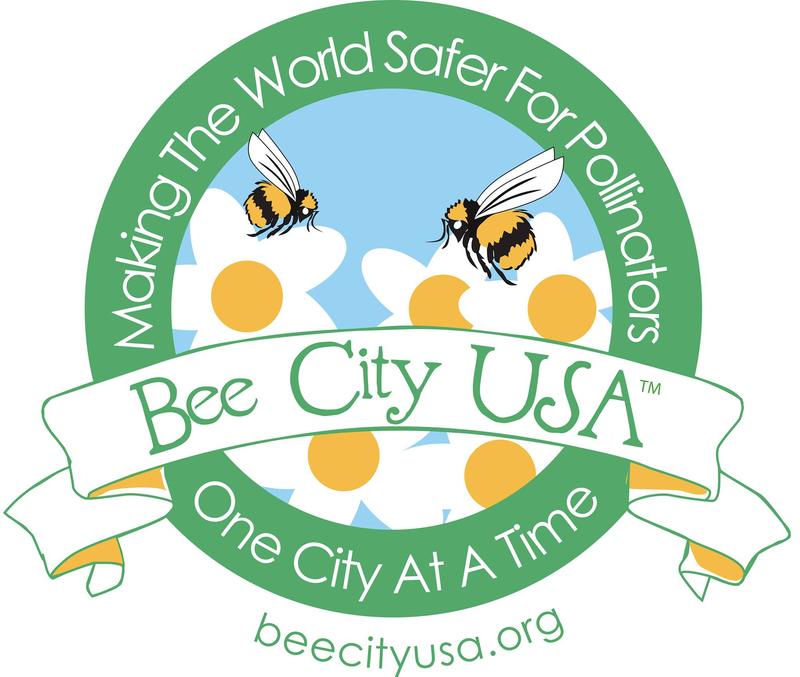 City to Celebrate Green Initiatives at 3rd Friday
Salisbury – Mayor Jake Day is pleased to announce that the City's Sustainability Advisory Committee (Green Team) will celebrate multiple exciting green initiatives at this week's 3rd Friday celebration.
At 5:30 the Mayor, members of the City Council, and Green Team representatives will cut a ribbon to celebrate the receipt of a grant from the Coca-Cola Foundation and the Keep America Beautiful Public Space Recycling Grant program. The City of Salisbury is one of five organizations nationally to receive the grant, and is using this opportunity to establish a public space recycling initiative for all City events. Recycling bins purchased with grant monies will be on display and in use for the first time. The ribbon cutting will take place on the steps of the Government Office Building at 125 N. Division St.
Green Team members and SU Students will join forces to do a trash management test run ahead of the National Folk Festival in September. The City and the National Council for the Traditional Arts have pledged to make the National Folk Festival in Salisbury a zero-waste event. This task, which will fall to the National Folk Festival Green Team and the City's Green Team volunteers, will be given a test run at this 3rd Friday, where volunteers will assist event-goers to properly sort trash, recyclable materials, and compostable materials, all in an effort to make the event as close to zero-waste as possible! Plus, don't miss The Trash Monster – a visual representation of how much trash enters the landfill every 30 minutes!
The Green Team has also been tasked with updating informational materials for the City's curbside recycling program. Green Team volunteers will hand out these newly-updated materials which explain what can and cannot be recycled in Salisbury.
Additionally, in honor of the City becoming Bee City USA's 100th affiliate, Green Team members will share information about pollinator advocacy, and how citizens can help by creating pollinator-friendly landscaping in an effort to improve the environment and reverse the decline of pollinator populations.
For more information about the City's green initiatives, or to find out more about the Sustainability Advisory Committee (Green Team), visit https://www.facebook.com/SBYGreenTeam/.
For information on the City's recycling program, go to https://salisbury.md/services/recycling.
###