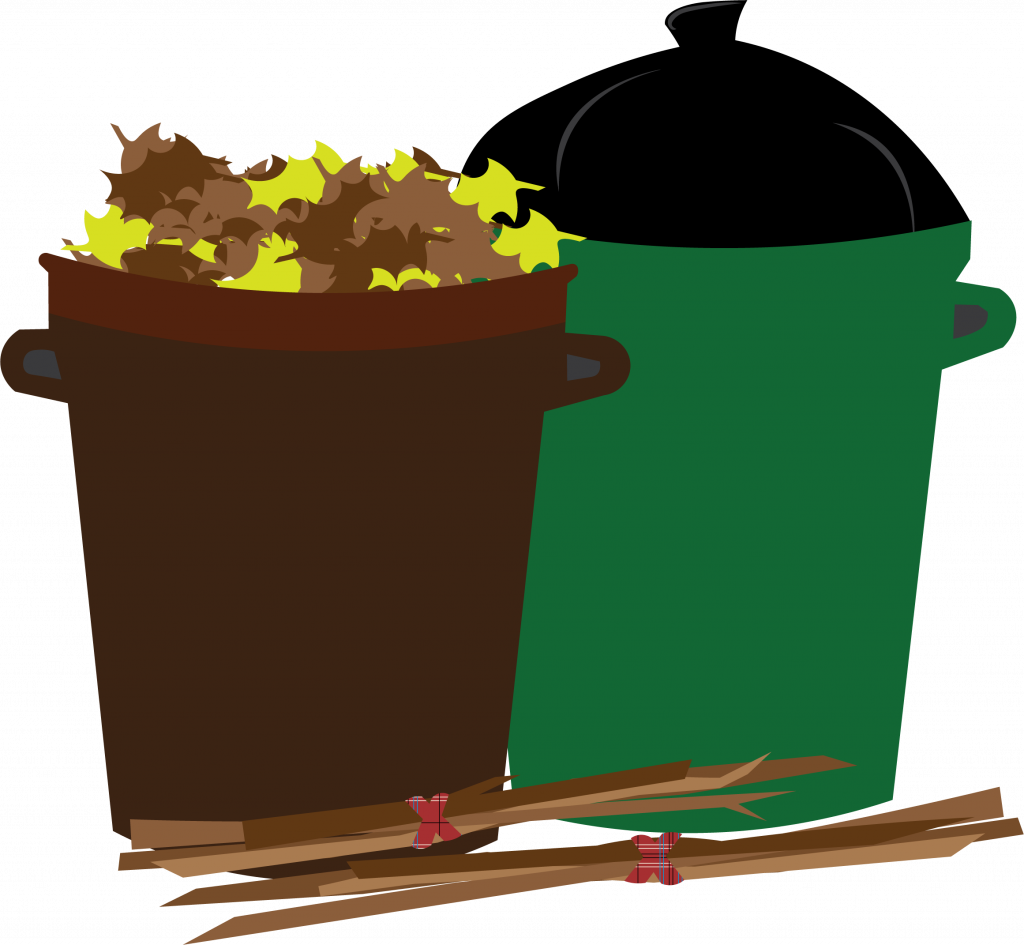 FREE Bulk Pick up for City Residents
Tuesday, March 19 through Friday, March 22
To schedule a FREE bulk pick-up during the week of March 19, please call Field Operations at 410-548-3177 between Monday, February 25 and Monday, March 18 at 12PM.
When calling; please specify that you are requesting a FREE bulk pick up during the week of March 19 on your scheduled trash day (please affirm your service day), requests made after 12PM on Monday, March 18 may not be included in the FREE pick up week.
If you get voice mail when you call 410-548-3177, please leave a detailed message to include; name, phone number, address, day of week for service and items to be picked up.
There is a limit of 3 bulk items per residence.
Mattresses & box springs, or any item that contains fabric must be wrapped in plastic and sealed with tape.
Appliances are not included during the FREE pick up time frame.
Deadline to call and schedule a FREE bulk pick up is Monday, March 18, at 12PM.
Disposal of bulk items at a multi-unit complex is the responsibility of the complex's managing authority, multi-unit complexes are not included in the City's bulk pick up services.
Please do not place bulk items in your trash can or recycle bin.
Items will be picked up on your normal trash/recycle day and must be curbside by 6AM.