Salisbury—On January 25th, 2023 at approximately 4:48 am, officers of the Salisbury Police Department responded to the area of East Salisbury Parkway and Tilghman Road in reference to a motor vehicle accident with injuries. Upon arrival, officers observed members of the Salisbury Fire Department tending to multiple victims related to the accident.
The initial investigation revealed that a 2015 Honda Civic and a 2014 Ford Escape were involved in a motor vehicle collision. Both vehicles involved were heavily damaged as a result of the crash.  A passenger within the Honda Civic, identified as 64 year old Darlene Marie Stevenson of Salisbury, MD, was transported to Tidal Health for injuries sustained from the crash.  Stevenson was treated by medical staff; however, later succumbed to her injuries. The driver of the Ford Escape was also transported to Tidal Health for non-life threatening injuries.
Due to the serious nature of the incident, the Wicomico County Sheriff's Office Crash Reconstruction team responded to the scene to assist with the investigation. We are asking for the public's assistance with this investigation and requesting that anyone with information contact Deputy Evan Kolb of the Wicomico County Sheriff's Office at 410-548-4831 Ext 269. This investigation is active and ongoing.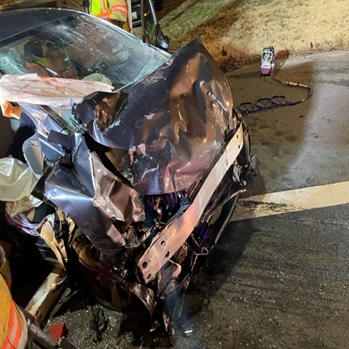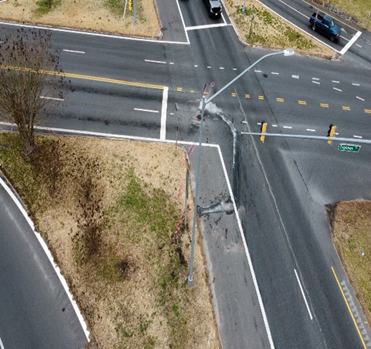 ###